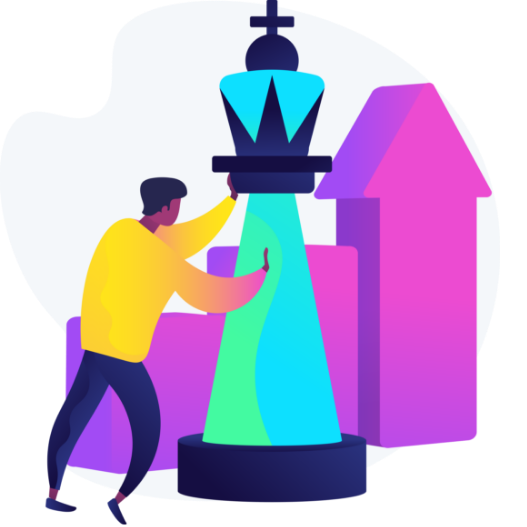 Profitability Starts with Planning
Balanced budgets are the best way to start your day.
*This is (obviously) for illustrative purposes only. We know you're too smart to think that this would actually give you money or something (duh?) but as you know we have to put disclaimers like this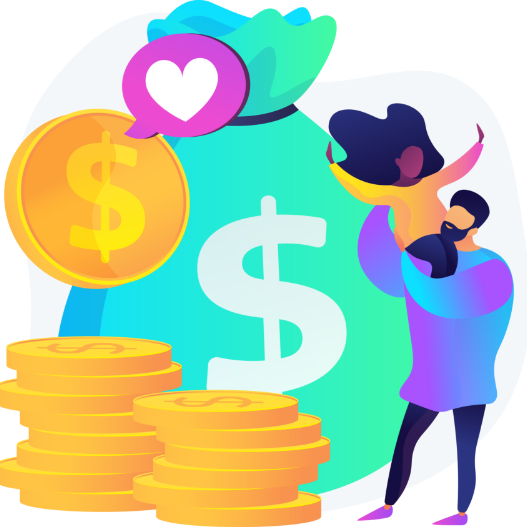 Resources & Perspective
You know how to bring in the bucks. That's why you're focused on growing, but you need resources. You need to know how much you can spend. You want to make sure you're being smart. So as you grow, you're more profitable than ever.
When you bring us in, you get an outside perspective. With expert knowledge in finance and accounting, we're not scared to address profitability.
That's why you went into business in the first place.
To make a buck.
Preferably lots of 'em..
Our Services
Finance & Strategy Services
Strategy means working towards a goal and making the most out of your resources. We can help you achieve your goals.
A solution for every business
One size doesn't fit all
When it comes to creating a strategy, the whole point is to focus on what makes you unique - that selling point or value proposition that sets you apart. So naturally our approach is tailored for every client and every business.
We start off every engagement with a detailed discovery where we evaluate your business and uncover how we can add the most value. We'll provide recommendations for maximum benefit and help you decide what level of service is right for you.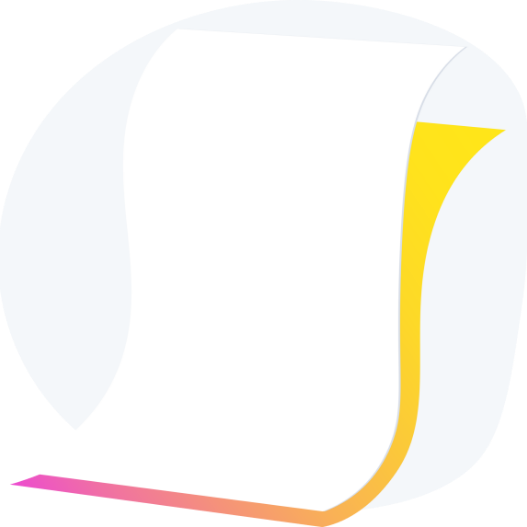 A La Carte Services
DOWNLOAD OUR WHITE PAPERS
5 metrics every business owner should be watching weekly