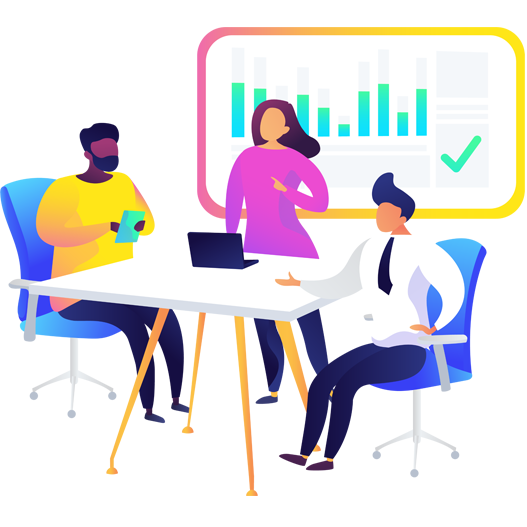 OUR PHILOSOPHY
Your financial partners should give a sh*t
OUR PHILOSOPHY
Holistic, tech-savvy services.
OUR PHILOSOPHY
We won't sugarcoat our advice.
OUR PHILOSOPHY
True partners; not just providers.
OUR PHILOSOPHY
Solutions as unique as your business.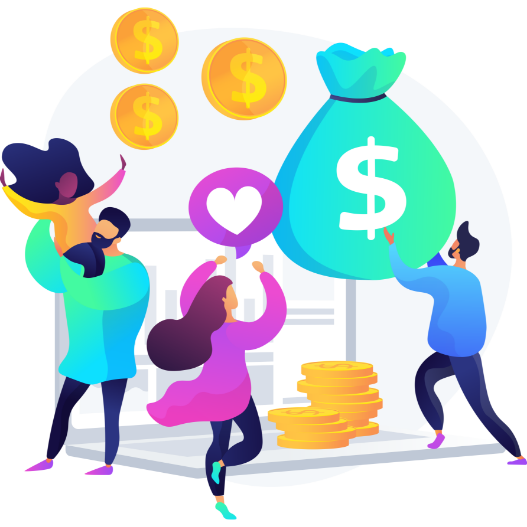 Our Mission
We're here to help people grow their businesses.
Our Daily Drive
To help people feel enlightened and empowered.
Our Core Values
Give a $hit
Be conscientious, thoughtful, and compassionate. Give back. Show generosity.
Drive to Get Better
Communicate with the team. Teach others your skills.
Like to Win
Do whatever it takes. Have a strong work ethic. Don't be afraid of a challenge. Be consistent.
Entrepreneurial
Be creative. Be willing to take chances. Be a free spirit who is solutions driven. Be a strategic thinker.
OUR PROCESS
Profitability starts with planning.
Our focus is helping our clients become more profitable and efficient.
Our Team
What makes SMART people different — we are as conscientious and caring as we are excellent at what we do.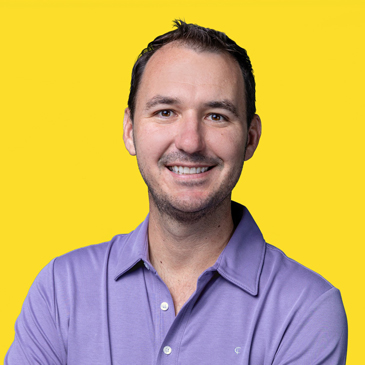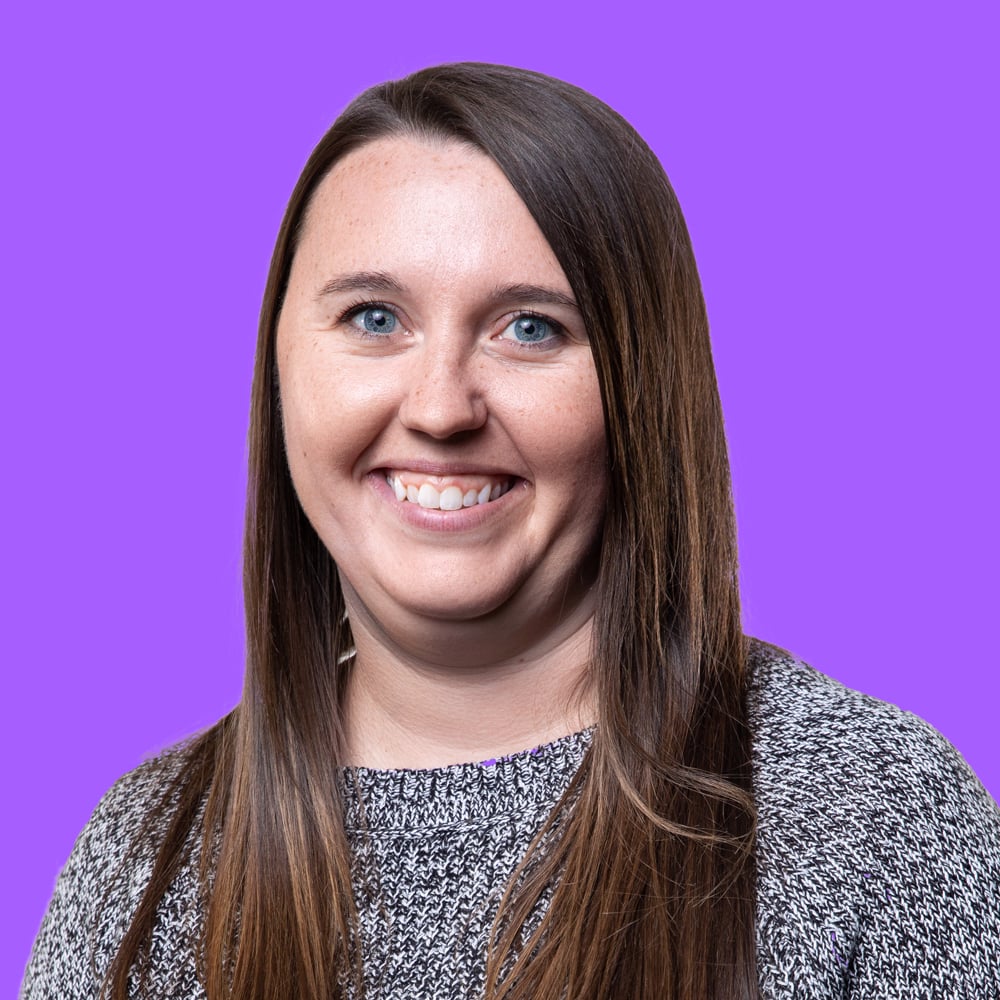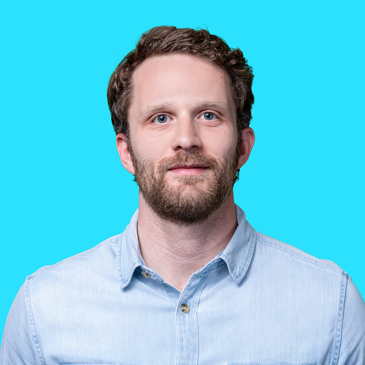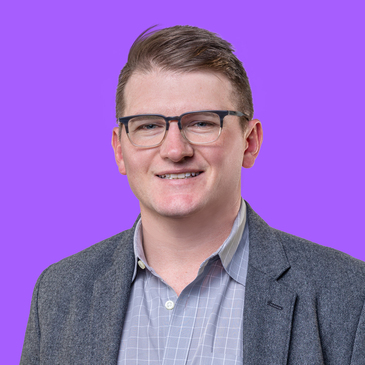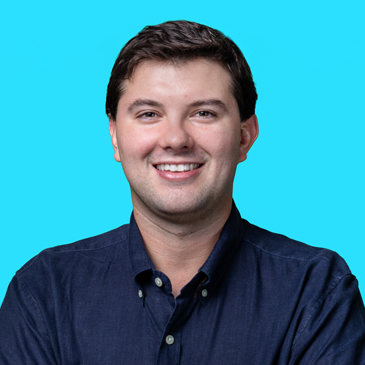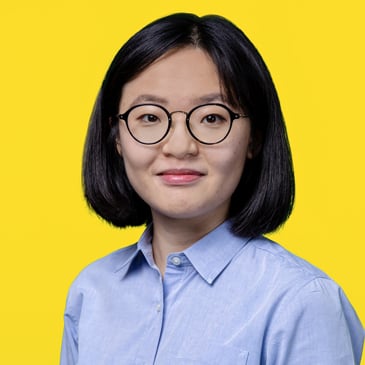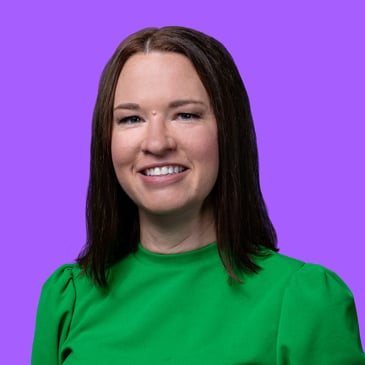 Kimberlee White
Staff Accountant / Business Operations Specialist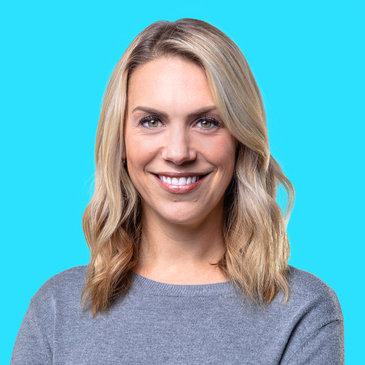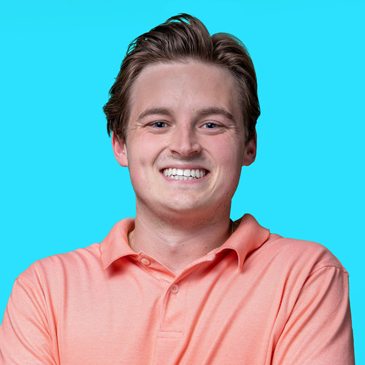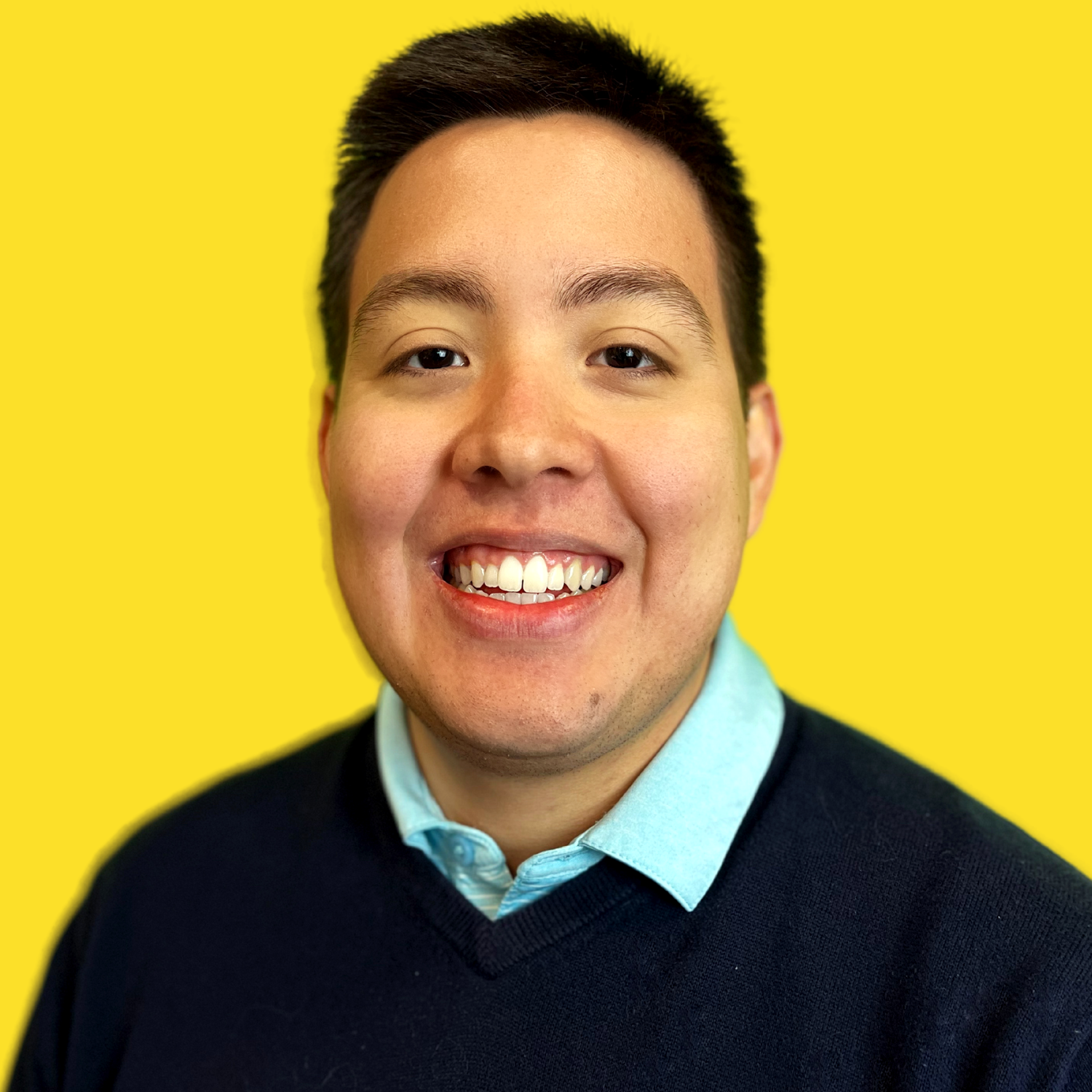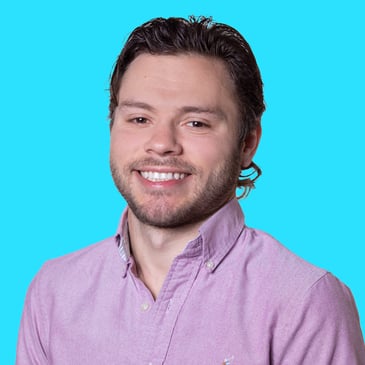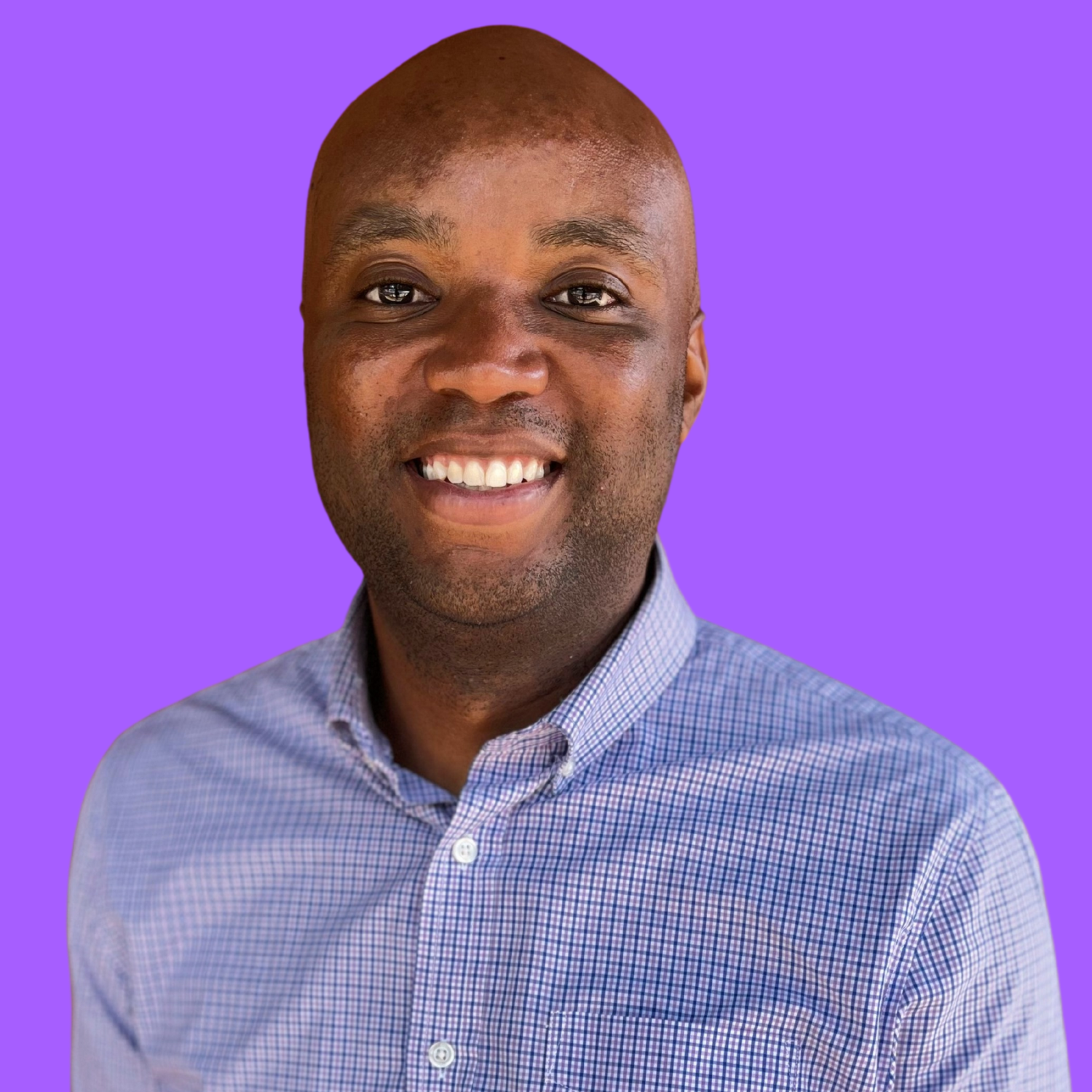 Corey Malone
Director of Client Delivery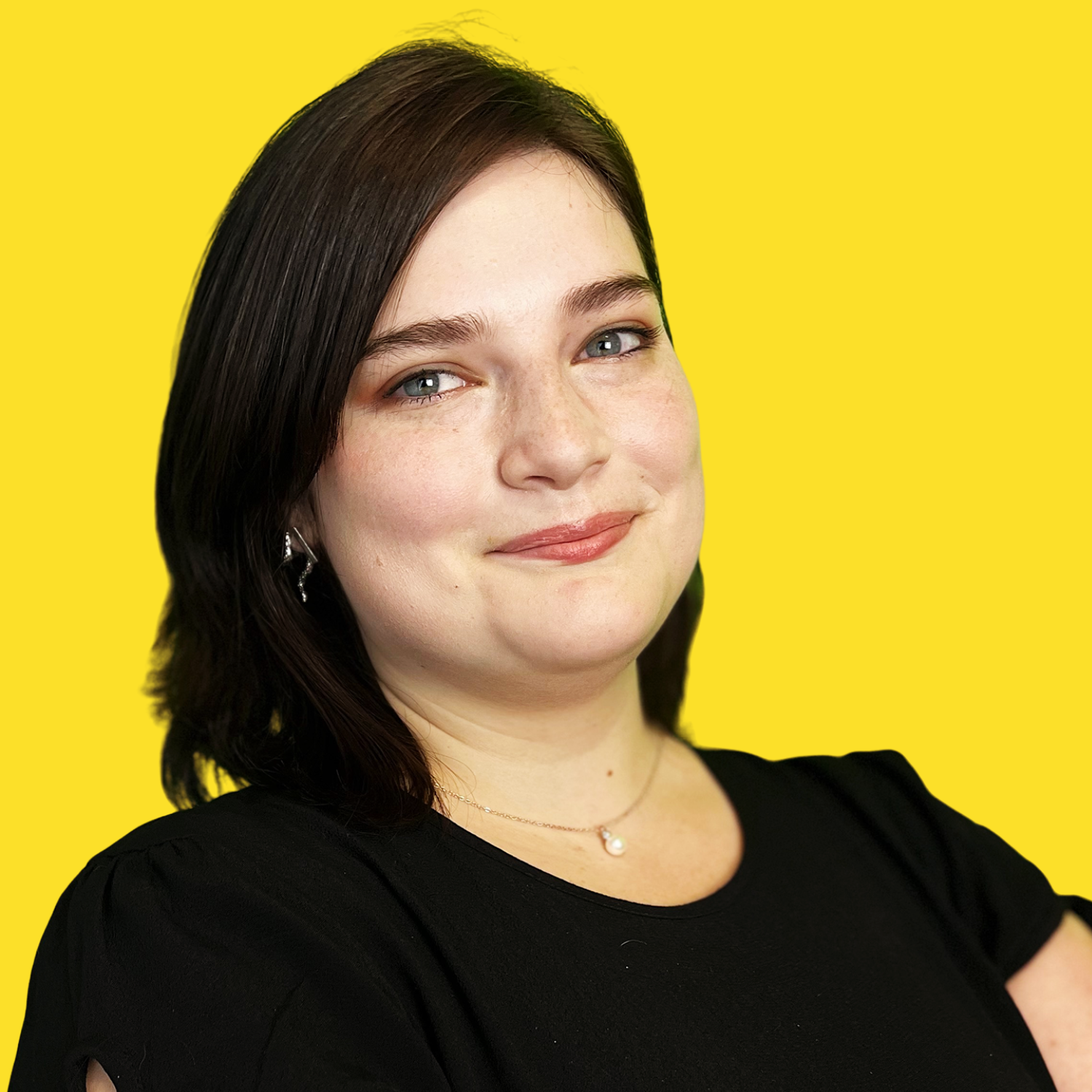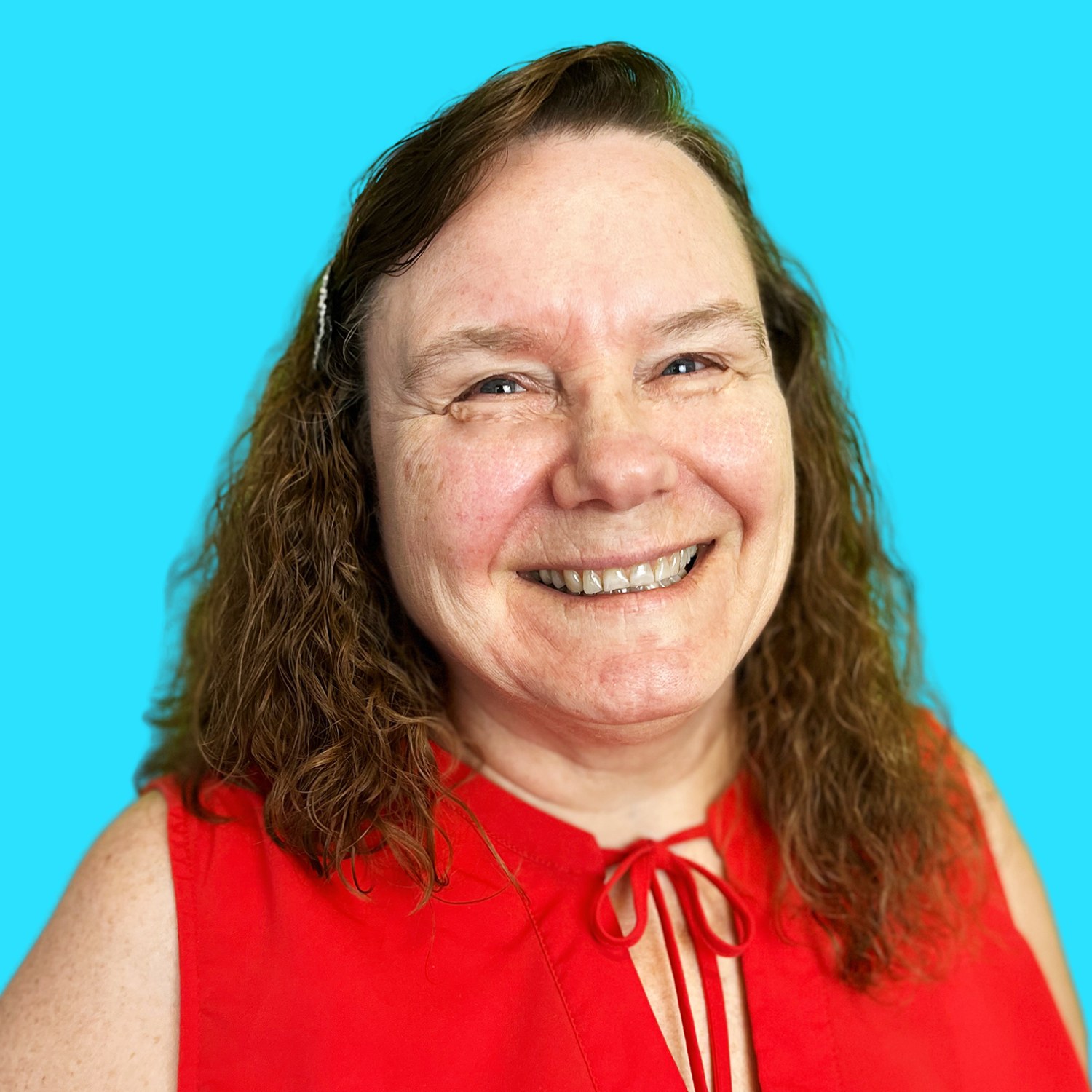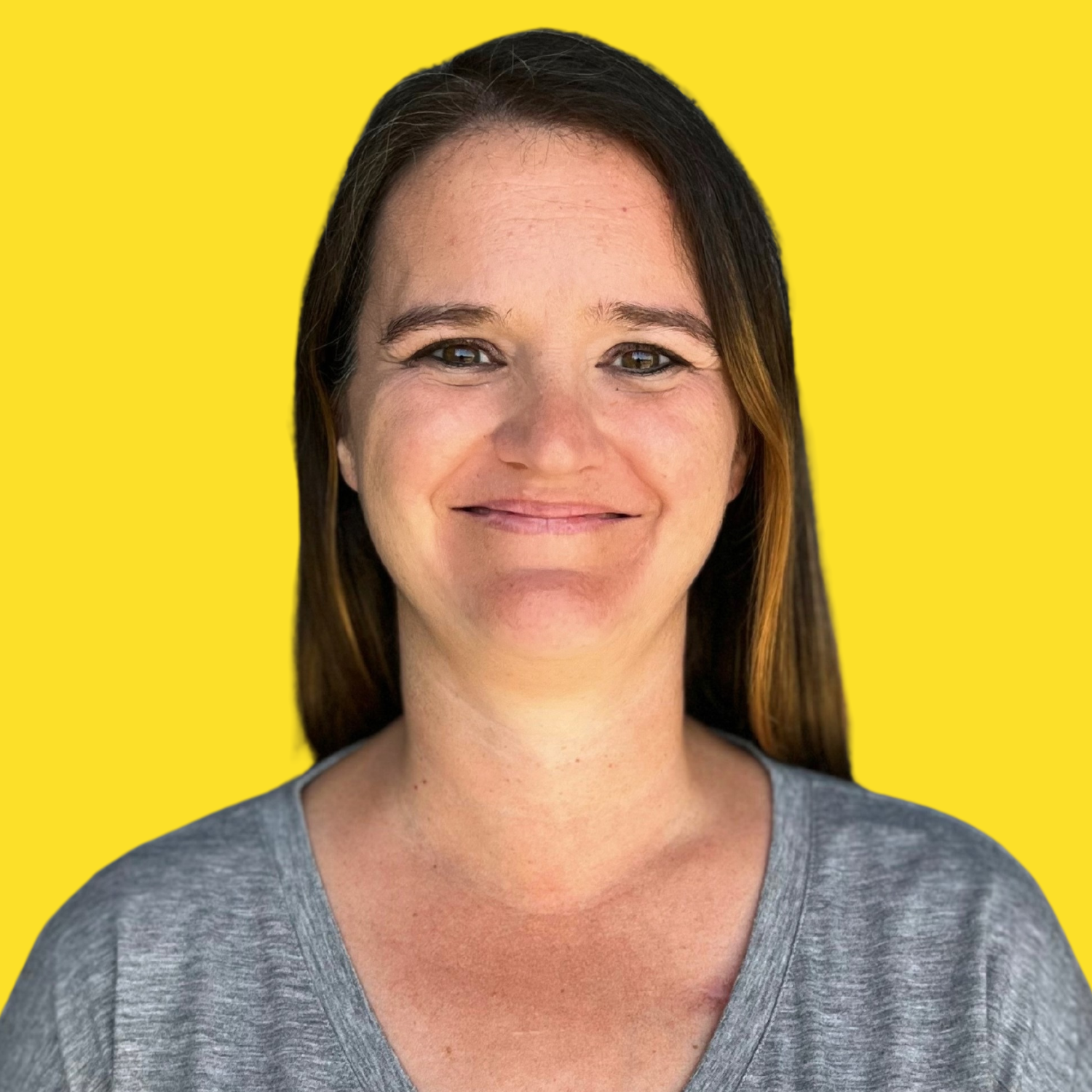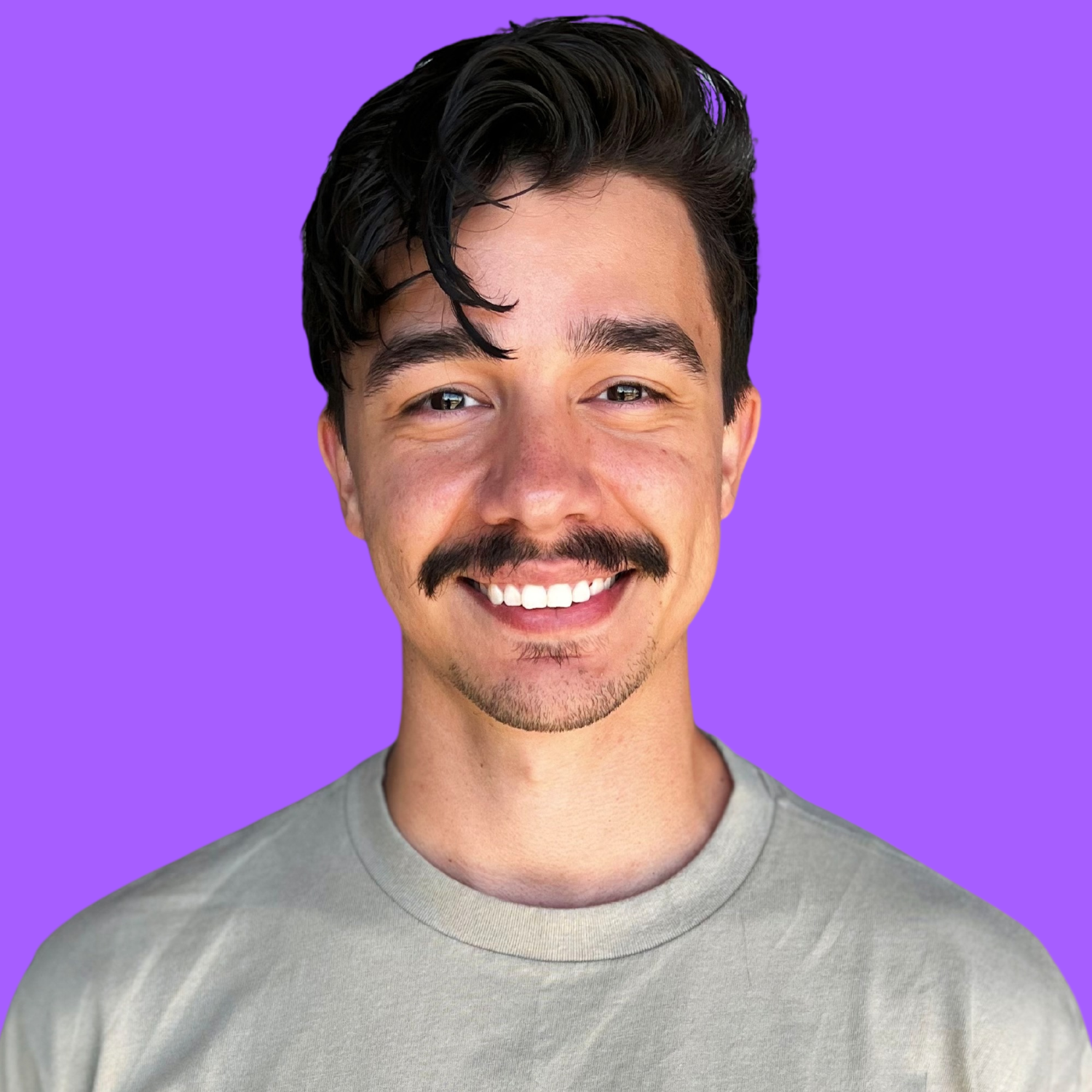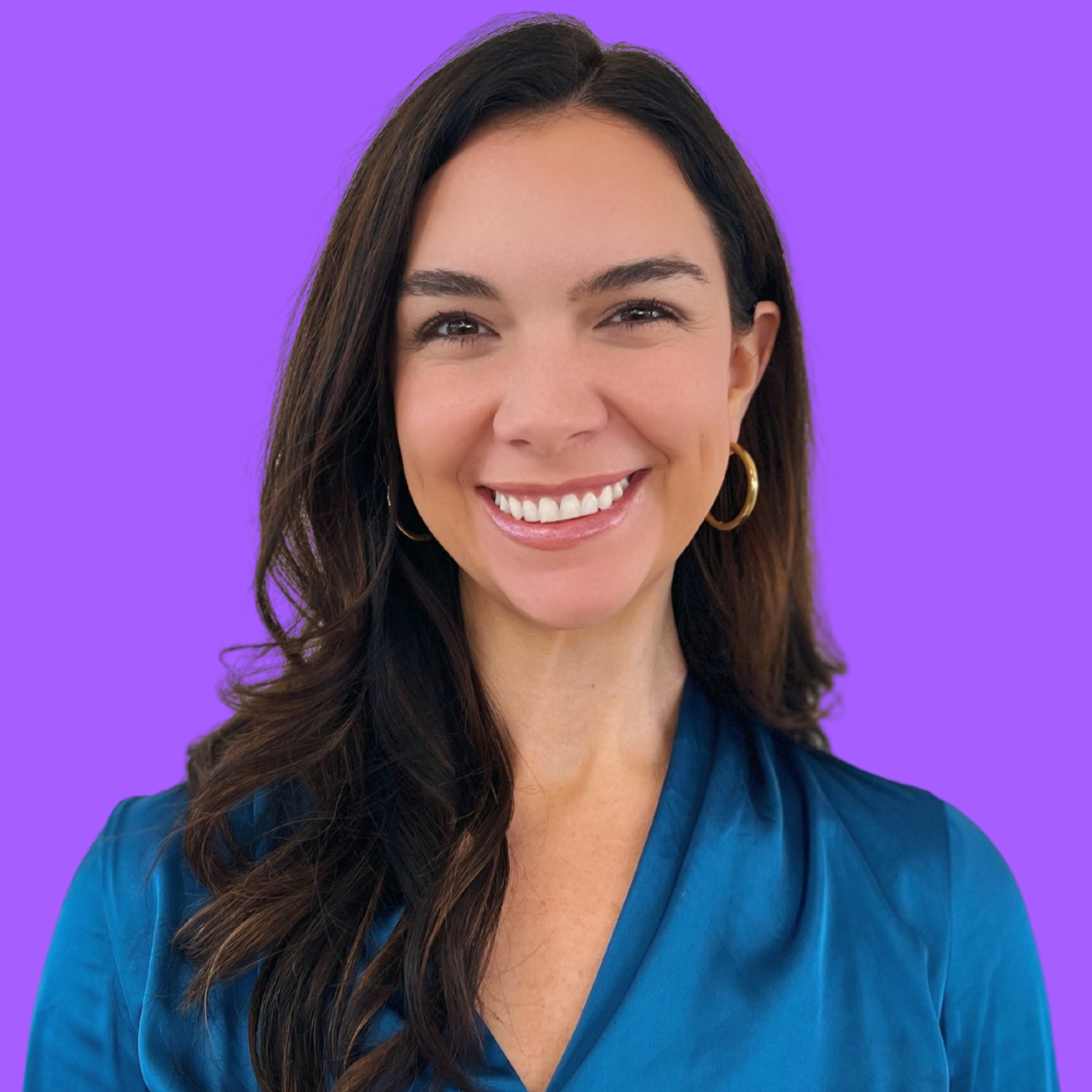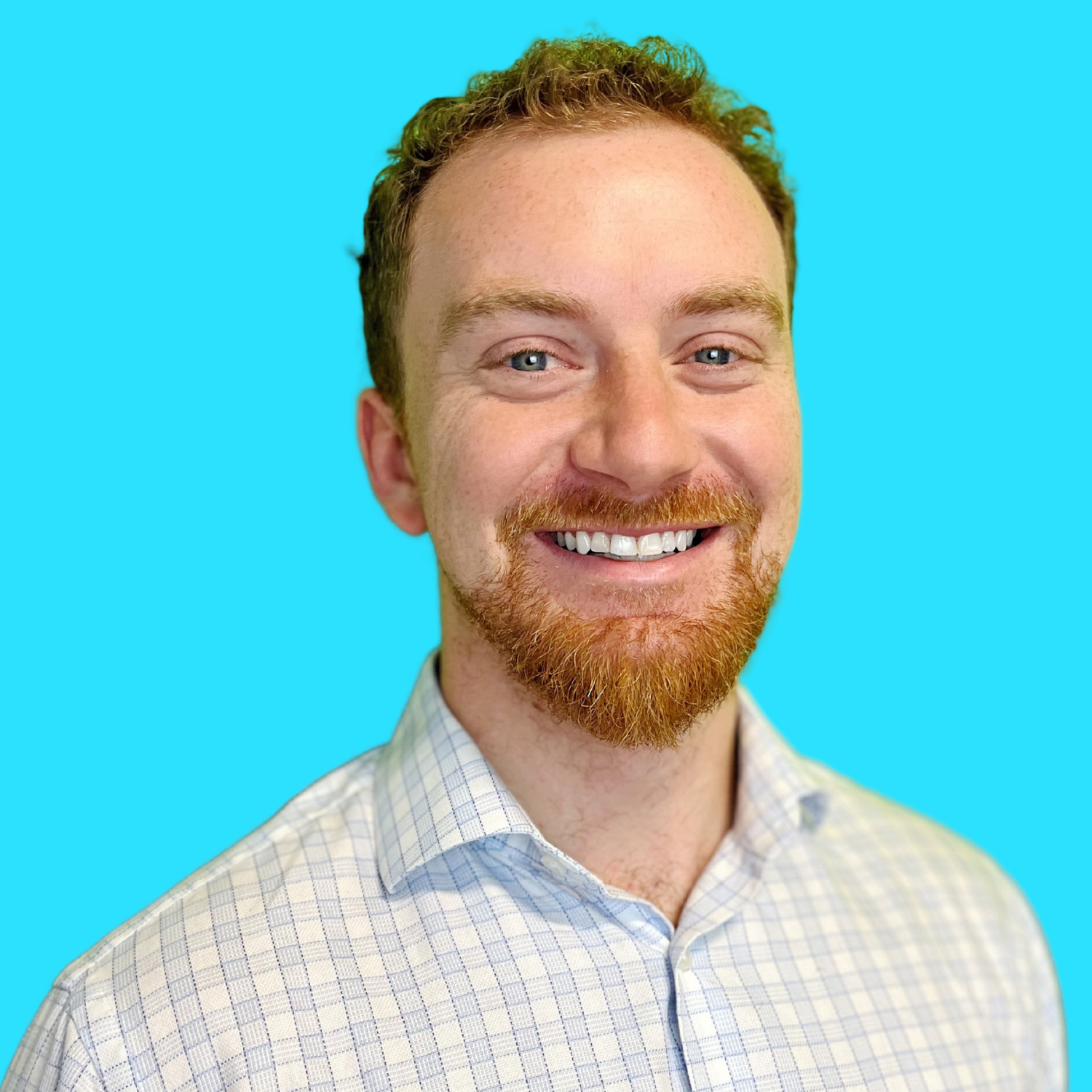 Carson Woods
Business Strategy Analyst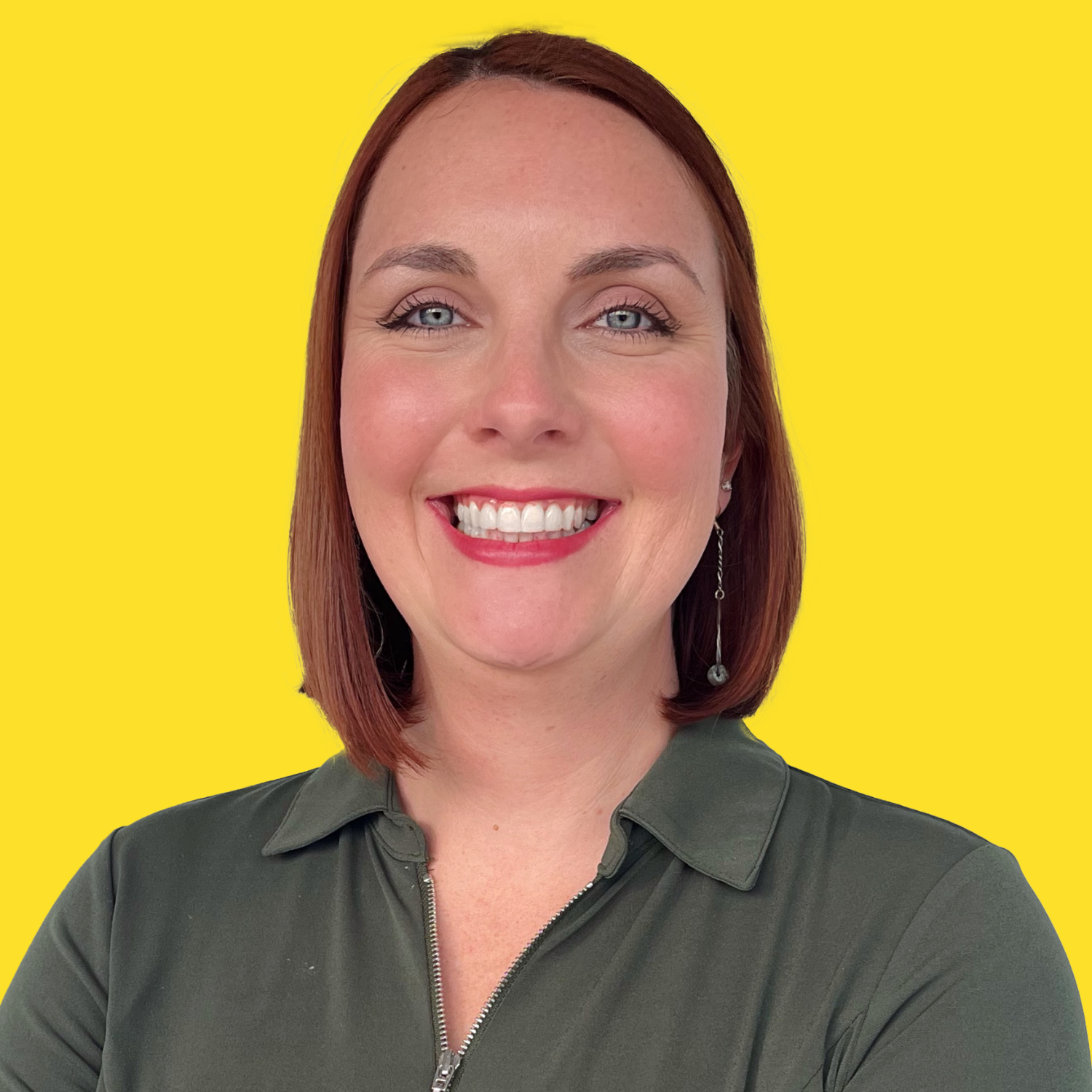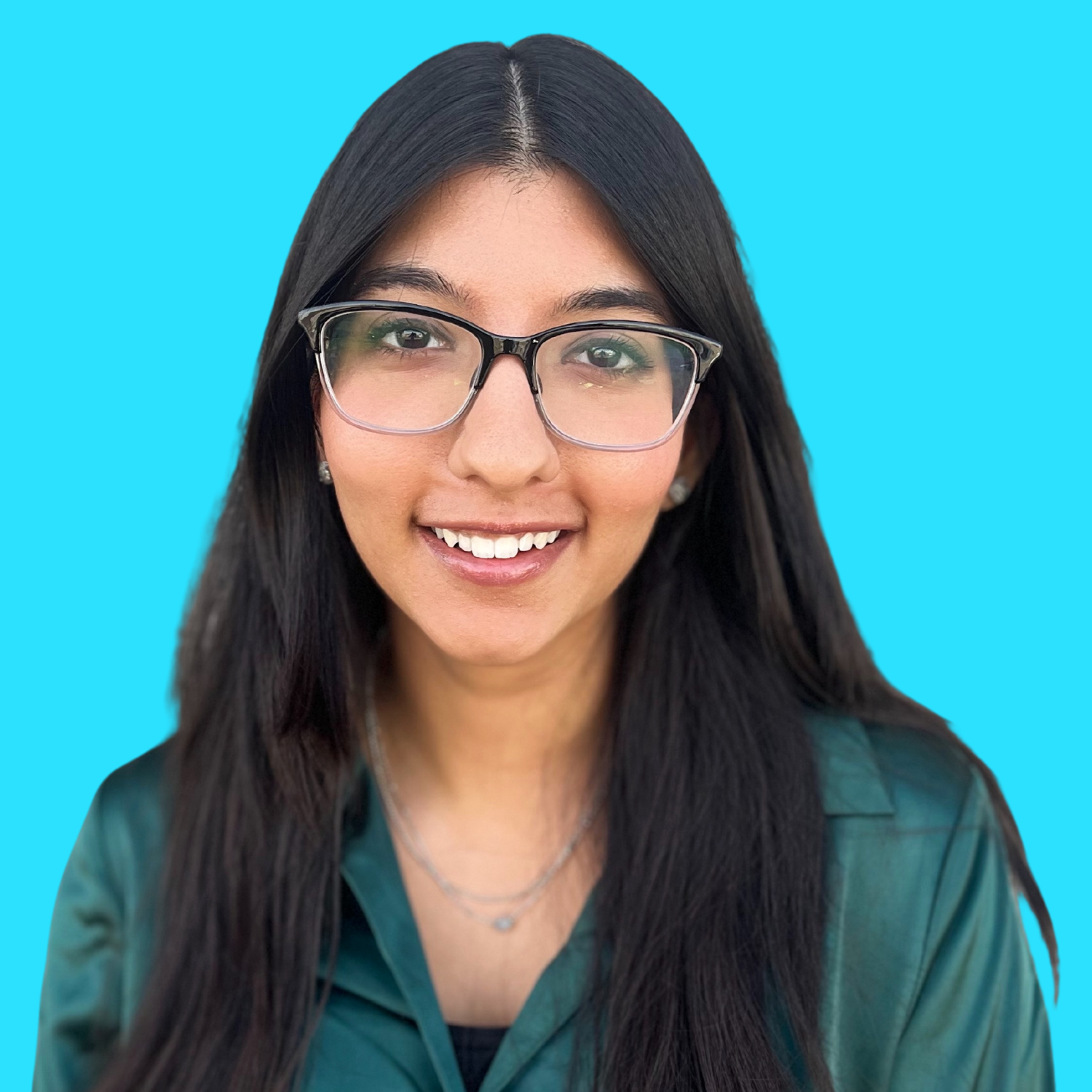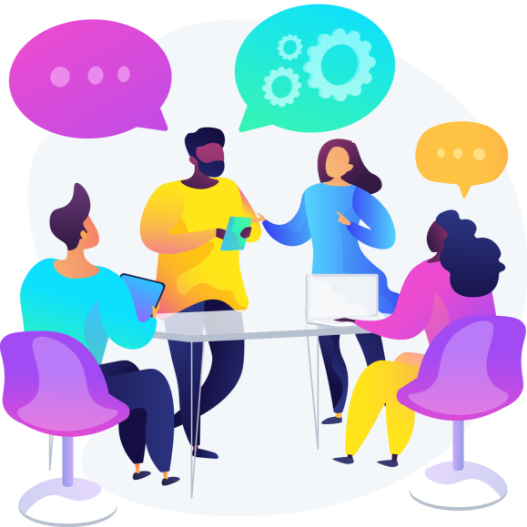 Careers
If you've got what it takes to join the SMART team, check out the opportunities we have available and learn more about SMART culture.
Be on the SMART Team

REQUEST AN APPOINTMENT
Let's start a conversation
Start running a more profitable and efficient business by forecasting your finances so you can capitalize on opportunities.