We're a team of tech-savvy, forward-thinkers with zero tolerance for clunky, old-school methodologies and poor customer service standards.
Your Trusted Accounting Partner
An Advisor with Big Picture Perspective
Fueled by 5-star talent, years of experience & meticulous attention to detail, our popular accounting services include:
We will take your existing accounting records and true them up to a current and accurate state by reconciling all bank and credit card transactions and ensuring that they are categorized appropriately.
Our core Accounting services include:
- Bank and credit card reconciliation
- Bank and credit card coding
- Invoice payment application to customer invoices
We will set up your new account/entity within the client's preferred cloud-based accounting software system to ensure it's structured correctly from the get-go and optimized for professional accountants to manage ongoing.
We will record monthly journal entries in the general ledger as required to match revenue and expenses through the appropriate time period. We will prepare financial statements on a recurring basis. This may also involve more complex accounting tasks, including Accruals, AP, Entering bills, Amortizing pre-paids, etc.
We will integrate a third-party software to consolidate all of your accounting entities. This will provide you with a single, high-level view of all entities within one system/interface.
We can take your existing books in your current accounting system and migrate them to a new, cloud-based system for improved performance, accuracy and access. This migration includes current + prior year of historical data.
White glove advisory services include monthly meetings or consultations with the client (typically ~1 hour) where we review their financials together and prepare variance reports and other relevant data/analytics to help guide critical decision-making in the business.
We will prepare, e-file and distribute the your Form 1099's as required and according to information provided for by the client.
Cloud-Based Accounting
24/7 Access to Your Company's Financials
Bank reconciliation
Online invoicing
Mobile access
Financial reporting
Purchase orders
File attachments
World-class security
Unlimited users
Unlimited email support
Bill payments
Bank feeds
Invoicing
Expense claims
Fixed asset depreciation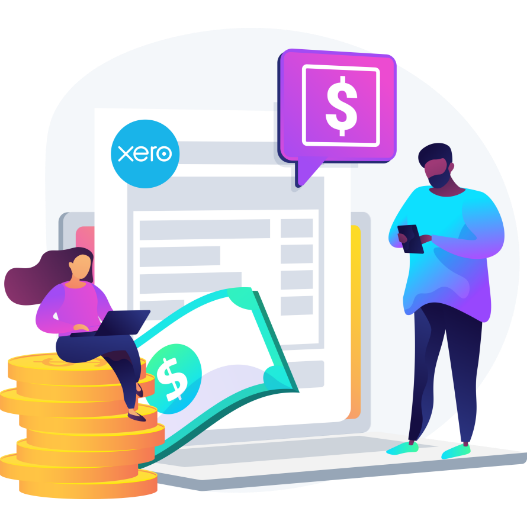 Our Preferred Cloud-Based Solutions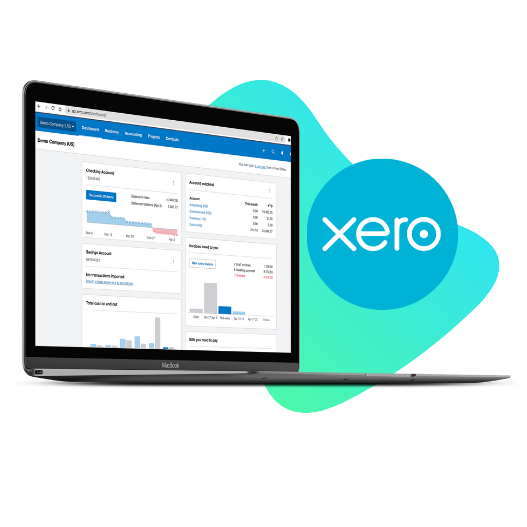 Xero
SMART is a certified Xero Gold Partner and a known power-user for many years. In addition, we're the official Xero Ambassador for the Dallas, Fort Worth Partner Community. We can provide initial setup and ongoing management of your Xero account.
We've been a Quickbooks Online ProAdvisor since 2013, and we're growing our client base on this cloud-based system. With new third party integrations being added daily, we've become more likely to recommend QBO to undecided clients.
Third Party Integrations
Xero integrates with a large network of verified, third party add-on applications to help you manage all aspects of your business. These include point of sale, time tracking, inventory management, invoicing, and job systems. Plus a wide range of other specialized softwares that you can search by industry, function, department, etc.
Try Xero for Free
SMART can help set you up with your own free trial of Xero. This doesn't require a longterm contract and you can easily upgrade or downgrade your package at any time after the free trial has commenced. You can also do this yourself, but it helps to have a seasoned veteran do it FOR you to ensure it's configured properly from the get-go.
REQUEST AN APPOINTMENT
Let's start a conversation
Start running a more profitable and efficient business by forecasting your finances so you can capitalize on opportunities.