Winning the talent war and side-stepping the "Great Resignation" altogether with top-notch recruiting services to fit your exact needs and culture.
Recruiting Services
Our partners kept asking for our guidance in talent sourcing, so we decided to offer this service full-time and answer their cries for help! Our recruiting processes include: Job Description Preparation, Online Job Postings to our Extensive Network, Identifying and Presenting Qualified Individuals, Scheduling In-Person or Virtual Interviews, Providing References, Assisting with Offer Letters and Candidate Negotiations.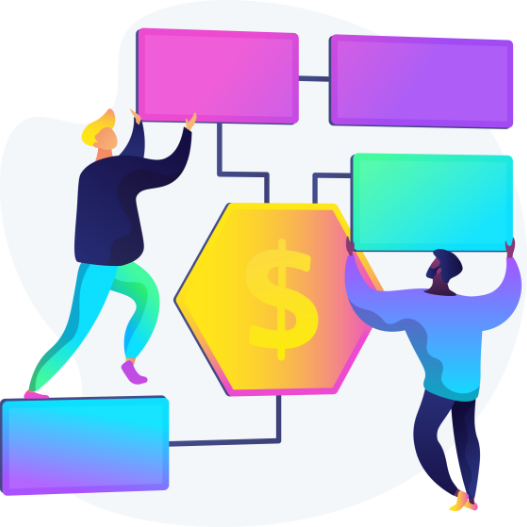 Our Services
Recruiting
This service covers the entire recruiting process from creation of materials and job postings to candidate sourcing, recruitment, negotiations and placement.
Preparing the job description for the role at large with you/for you.
Online job postings and passive candidate identification to extensive online network (this comes at no extra cost to the client for job posting licenses and/or subscriptions currently held by SBC; any requests for job postings outside of our existing network may incur additional fees)
Identifying and presenting qualified candidates who are a culture fit and possess the ideal technical skills you require.
Request an Appointment

Presenting you with a list of qualified candidates on a regular basis that meet the pre-specified criteria and match your culture. We do this in a timely, streamlined fashion.
We'll schedule your virtual or in-person candidate interviews, and make sure that any scheduling changes are handled in a timely, professional fashion.
We can provide references on final candidates if/when necessary or requested.
Request an Appointment

We will assist you with offer letter and candidate negotiations when you're in the final hiring stages and have selected candidates to move forward with.
WIN THE WAR ON TALENT
Reach out to our team to start the recruiting process