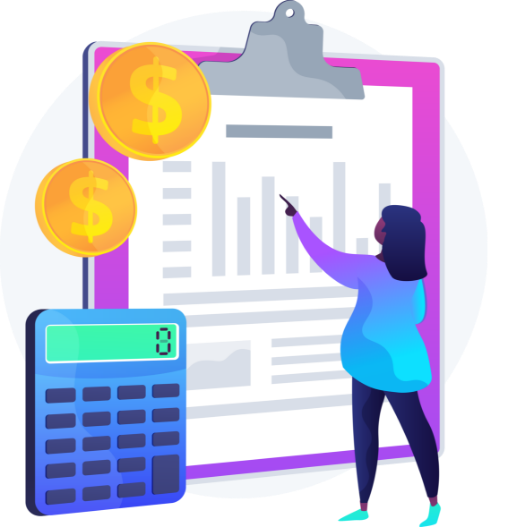 Business Management
Rock solid accounting & payroll so you can keep your eyes on the business.
Request an Appointment

How Much Money Is It Costing You? (Spending Time On The Wrong Things)
Payroll
How many hours per week do you spend managing employee payroll/benefits/etc?
Bookkeeping
How many hours per week do you spend reconciling, categorizing, and notating transactions?
Reporting
How many hours per week do you spend creating financial reports?
Time Value
What's your effective billable rate working at your highest and best use?
GET THIS
You're currently spending
$5,500
per month on the wrong things.
How do we figure? pretty simple really.
Here's your custom analysis
You're spending 22 hours and your effective billable rate is $530 per hour.
That means you're spending $5,500 per month on the wrong things.
Let us take care of the basics so you can focus on bringing in more dollars.
We ❤ Fundamentals
Let's not kid around – your books, your payroll and your taxes are really, really important. They need to be done correctly. Just not by you.
You should be focused on growing your business. We'll do all the things for you and help you simplify using cloud-based technology solutions and streamlining and automating systems.
We're always focused on performance and profitability.
That's just SMART business.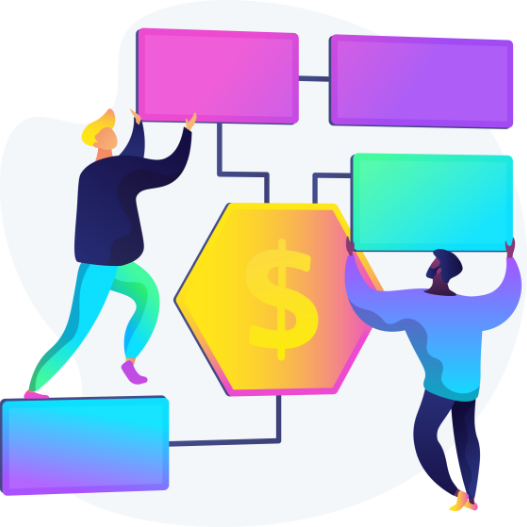 Our Services
Business Management Services
We'll take good care of your books, your payroll, and your taxes. And we'll also help you simplify, streamline, and automate for performance and profitability.
Bookkeeping is a lot like plumbing. It's not that exciting, but if something is amiss it's going to create a stink that can really hurt your business. So we'll get the job done and get it done right. And unlike by the hour types, we know how to ask questions and dig deeper. We don't just take what we're given, we poke and prod and think like business owners.
Payroll is oxygen for your employees and one of the few things you have personal liability for as an employer. So...not something you want to mess up. And it's a little more complicated than breathing. Pay rates, deductions, marital status, classifying properly, exemptions, overtime, tax rates — the list goes on. And that's before a month goes by and your team evolves. We know how to keep the oxygen flowing so you can focus on other things.
Reporting isn't supposed to be a chore, it's supposed to be a finger on the pulse of your business. A way to know the financial effects of your decisions. You know, before you have a heart attack. We'll take the work out of it and help tailor and translate so you'll have what you need for investors, lenders, and that three letter government agency we all love so much.
Request an Appointment

You can get the best accounting software and the top of the line CRM, only to find that the best of the best don't make besties together. That's where systems integration comes in. You need the left hand talking to the right, without having to remind it to check in five times a day. We can help.
Hmm how important is entity formation? Let's see: what you pay in taxes, personal liability, your ability to raise money in the future, and how much paperwork and legal $$$ you'll be on the hook for all depend on this. So yea, we'd say it's pretty important. Request an Appointment

DOWNLOAD OUR FREE GUIDE
5 Reasons why running your own payroll is the most dangerous thing an entrepreneur can do